Simplicity – Poster by Jessica Jämting
Simplicity - Art poster by Jessica Jämting.
Jessica Jämting has been honoured to create the illustration for the month of September for Creative Mornings. Her illustration for September will be showcased at all Creative Mornings events taking place in hundreds of cities, and countries all around the world.
Here is the artwork made as an art poster.
The original painting is painted with acrylic pens. The poster is printed on matte eco-labelled 180-gram paper. Worldwide shipping.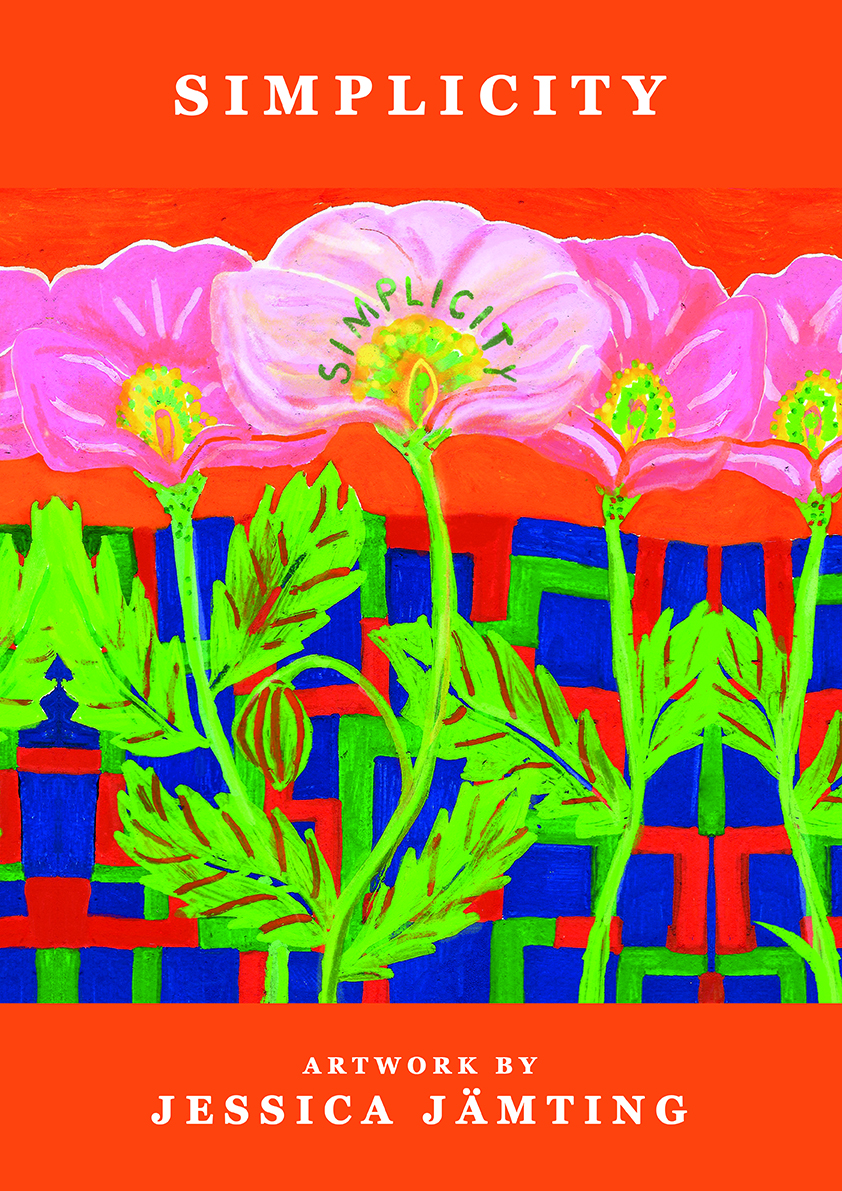 Jessica Jämting talking about her artwork at Creative Mornings Gothenburg.


Maximize the feeling with a stylish frame for your Jessica Jämting posters!
Choose from different colors and sizes. The frame is FSC-certified and made in Estonia. With plexiglass. Here you can see pictures of the different frames.